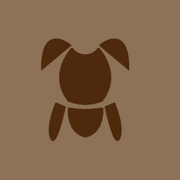 Armor Shops are a type of facility in the Suikoden series.
Details
Armor Shop is the place where the people buy or sell an equipement. It is run by an armorer the Chiyu Star. It is usually located at large village or cities. In Suikoden II the armor shop in the headquarter has a glitch.
They appear in Suikoden, Suikoden II, Suikoden III, Suikoden IV, Suikoden Tactics, Suikoden V, Suikoden Tierkreis and Suikoden The Woven Web of a Century.
Locations (HQs)
Locations (Towns)
Suikoden
Suikoden II
Suikoden III
Suikoden IV
Suikoden Tactics
Suikoden V
Gallery