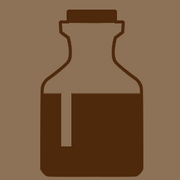 Item shops are a type of facility in the Suikoden series.
Details
Item shops, like in other roleplaying games, are stores where the player can buy recovery items like medicines, antidotes and similar healing items. They also sell non-recovery items like escape scrolls or accessories.
Item shops can be found inside the towns and cities of the Suikoden series. In order to have an item shop in the headquarter a merchant is needed.
Locations (HQs)
Locations (Towns)
Suikoden
Suikoden II
Suikoden III
Suikoden IV
Suikoden V
Suikoden Tactics
Suikoden Tierkreis
Genso Suikoden: The Woven Web of a Century
Gallery